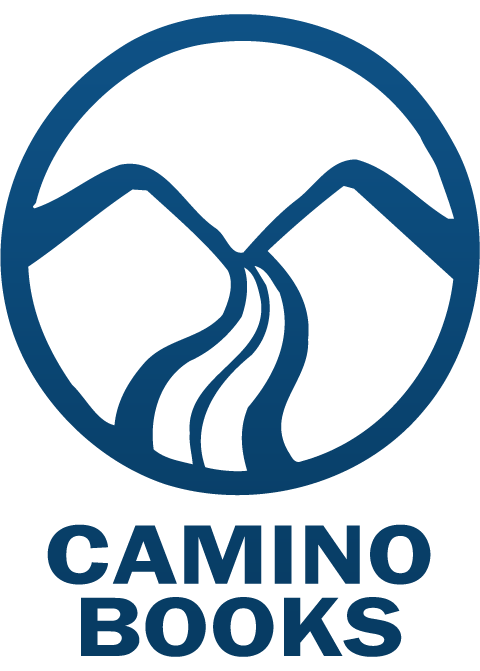 The 50 Greatest Players in Boston Red Sox History
Lew Freedman
Also Available As An Ebook From:
The Red Sox have been blessed with many legends and great plays. Ted Williams, Cy Young and Babe Ruth are considered some of the best players among fans. Players such as Carl Yastrzemski, Jimmie Foxx, Carlton Fisk and Roger Clemens also created many fond memories in Red Sox history with their pitches and hits, their historic home runs and bring-the-heat strikeouts.
In this landmark collection, the author selects and rates this group based on the overall accomplishments of Red Sox players considered the best. He also weighs the achievements of those players during their time with the club.

While this book will surely provoke discussion among Red Sox fans, a new generation of fans will get an inside look at the careers and statistics of players from various eras. Pick up this book to read stories of some of the most beloved players, including Ted Williams, Babe Ruth, Jimmy Collins and Smokey Joe Wood.
About the Author

Lew Freedman, a veteran journalist, is the author of more than sixty books. He writes a daily column for calltothepen.com and is a regular contributor to Big Leagues Magazine. He has been a sportswriter for The Philadelphia Inquirer, The Chicago Tribune, The Anchorage Daily News and numerous publications in his native Boston.
---
Other Fine Books
---