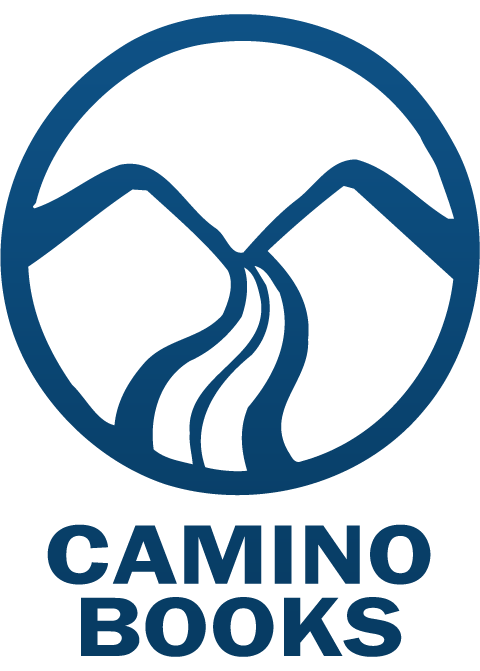 Deadlines and Overtimes: Collected Writings on Sports and Life
Bill Lyon
This is a Grand Slam by a Hall of Fame writer at his brilliant best. The human spirit comes shining through on every page.
Michael Jack Schmidt, Major League Baseball third baseman
A retrospective of thirty-three years of memorable reflections from The Philadelphia Inquirer's voice of Philly sports, Bill Lyon. With columns that cover as many sporting events as Lyon did—including seven Olympics, more than two dozen Super Bowls, eleven NBA Finals, seventeen U.S. Opens and dozens of fights, bowls, baseball playoffs and Final Fours—Deadlines and Overtimes is a look back … and through lasting insights, a look forward …at local, regional, national and worldwide sports.
With his trademark humor and vast knowledge of the games that form part of the fabric of American life and a uniquely Philadelphia spirit, Lyon captures the essence of sports and sportswriting. Read cover-to-cover or flip through to any page to start enjoying these accessible and insightful gems from a master of sportswriting.
About the Author 
Bill Lyon's credits include a National Headliner Award, a place in the Pennsylvania Sports Hall of Fame, two Emmy awards for his writing featured on ESPN and six Pulitzer Prize nominations.
---
Other Fine Books
---