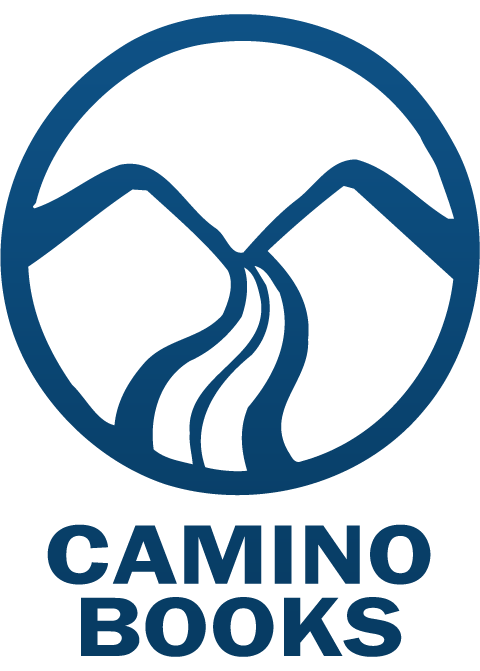 The Summer Wind
Thomas Capano and the Murder of Anne Marie Fahey
George Anastasia
Also Available As An Ebook From:
Expanding on his gripping article appearing in the Philadelphia Inquirer Magazine, George Anastasia in The Summer Wind delves into the tale of a missing woman, deceit and murder as well as the criminal trial that follows. High off his own arrogance and unrelenting in his manipulations, Thomas Capano—a golden boy in his youth, a law school graduate, a loving father—murdered Anne Marie Fahey, a woman with whom he had an emotional rollercoaster affair, and left her body to sink to the bottom of the Atlantic Ocean.
Anastasia's investigation follows the murder's hidden grains of truth: diary entries, police reports and obituaries. The truth, however, left a messy trail. With contradictory accounts pointing every which way and a dismal lack of evidence, who is telling truth among the lies?
The Summer Wind inserts the reader directly into the dramatic proceedings from 1996, offering a fascinating account of the early missing person's case and the subsequent hunt for the one man who held the missing pieces. Rife with fact and intrigue, this book is sure to satisfy those who love the intricacies of the courtroom or seek the psychological thrill of true crime.
George Anastasia, a veteran reporter with the Philadelphia Inquirer, is the grandson of Sicilian immigrants who settled in South Philadelphia. He is the author of five books of nonfiction, including the bestselling Blood and Honor, and has won many awards for investigative journalism and magazine writing.
"Provocative, insightful...more than just a cop story." —Philadelphia Inquirer
"Riveting...A breathtaking account of...sex, lies and betrayal." —Gloucester County Times
"Those who buy just one book can't go wrong with this one." —Pittsburgh Post-Gazette
---
Other Fine Books
---