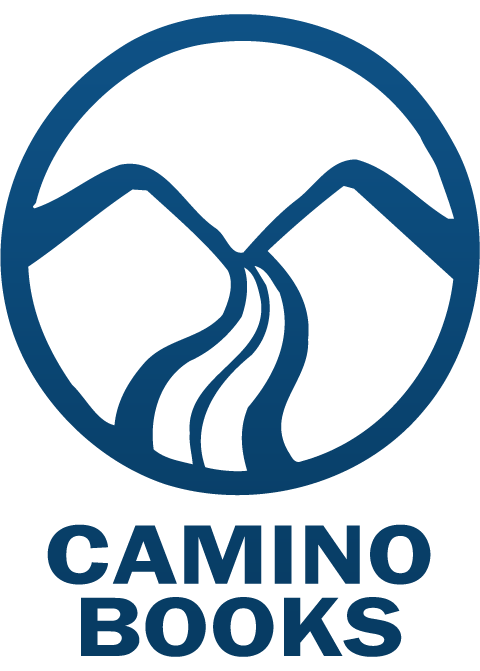 The Hit List: A City-by-City Ranking of North America's Top Mob Murders of All Time
Scott M. Burnstein
Also Available As An Ebook From:
The Hit List: A City-by-City Ranking of North America's Top Mob Murders of All Time is crime historian Scott M. Burnstein's new 29-section, fully illustrated eBook original. The first five subsections deal with the five leading New York mob families (the Gambinos, Bonannos, Lucheses, Genoveses and Colombos) and their most famous planned murders. The main part of the eBook focuses on the most notorious mob hits in US cities ranging from Philadelphia, Boston, Chicago, Detroit, and St. Louis to Pittsburgh, Cleveland, Milwaukee, Denver, and Las Vegas.

The regions covered include the Northeast, the Midwest, the West Coast and the South. Murders committed by non-Italian ethnic organized groups include the top hits of the African-American, Irish-American, and Jewish mobs. Burnstein's eBook concludes with the best-known Canadian murders, mob-related suicides, and the murders of sports figures.
About the Author
Scott Burnstein is an attorney, journalist and organized crime historian. He is the author of Motor City Mafia: A Century of Organized Crime in Detroit and Family Affair: Greed, Treachery, and Betrayal in the Chicago Mafia. He is the coauthor (with Phil Leonetti) of Mafia Prince: Inside America's Most Violent Mafia Family and the Bloody Fall of La Cosa Nostra.
---
Other Fine Books
---